Nick's Baseball - End of the Season Game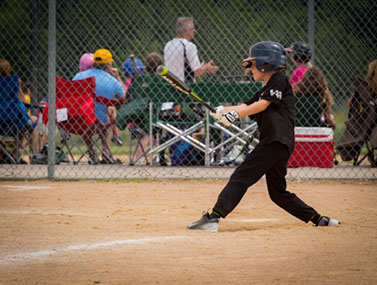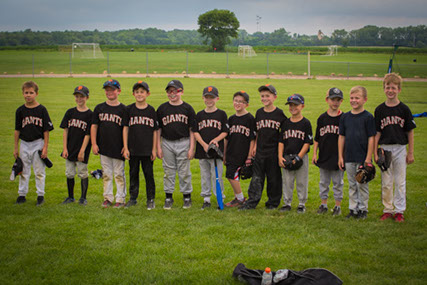 Saturday, July 11th was Nick's final two baseball games of the season. He did a great job playing First Base, Short Stop, Second Base, Third Base and Outfield. Nick also had some great hits that resulted in runs. Great job Nick!
Next stop Soccer, then Hockey, then we do it all over again!